Factors to Consider When Selecting a Data Center Server
There are various aspects that must be considered while selecting a data center server. These factors include energy efficiency, file-level access, low latency, and multitier architecture. Read on to understand the factors that must be considered.
Multitier architectures
Multitier architectures for data center servers are a method of designing a distributed system. A multitier architecture distributes data and other resources across servers, enhancing deployment performance. Click here for more information about servers. It also adds an additional layer of security to systems by ensuring that different servers in a cluster do not share the same set of resources.
The multitier architecture model consists of several tiers: data, application processing, and presentation. The three tiers are separate from each other, making it easy for developers to create flexible applications. Each tier has its own logic and data, and developers can easily add a specific tier if needed.
Data center servers typically have three layers, each providing a specific function. The access layer provides physical-level attachment to server resources and supports Layer 2 or Layer 3 routing. It also acts as a gateway to the campus core and connects to the WAN, extranet, and Internet edge.
All links terminating at the access layer are typically 10 Gigabit Ethernet (GbE). This layer also supports service module interoperability and NIC teaming.
Multitier architectures for data center servers can also be implemented in an urban environment. This type of architecture helps to deliver services to individual users. For example, a city's main data storage may be split into multiple regions, each hosting several data center servers. The data center servers in each region will orchestrate clusters of devices, and deliver data to the cloud. Eventually, these devices will be aggregated in a single region, or cloud, to enable analytics and other services.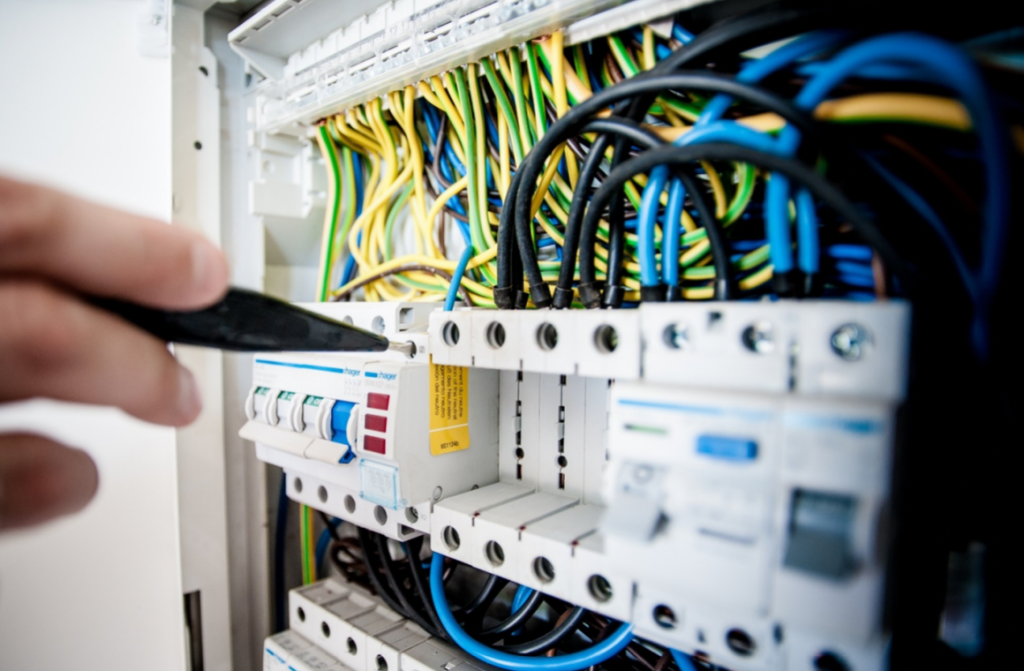 File-level access
File-level access is an important part of information storage systems. This type of storage is often used in conjunction with Network Attached Storage (NAS) technology, which offers file-level access for multiple network clients. File-level access is an important part of Business Continuity Planning, which addresses security concerns associated with information storage systems.
File level storage devices typically support common file-level protocols, including SMB/CIFS (Windows) and NFS (Linux, VMware). These devices manage file access and permissions. Some of them integrate with existing authentication systems. They are generally cheaper than block-level storage devices.
File-level access on a information storage server has a host of benefits. It preserves file metainformation and attributes, and it reduces the storage footprint for backup and disaster recovery (DR). File-level access is also a significant way to improve information availability and security.
Low latency
A low latency information server is critical for many different reasons. For one, a low latency server helps organizations make more efficient business decisions. It helps information engineers run ad hoc reports and ensures that websites load quickly. This is especially important for mission-critical applications.
Furthermore, a low latency server contributes to balance in the marketplace by providing accurate information to users. It can also help optimize the front page of a news site.
In the retail industry, low latency connections are crucial for determining customer trends in real time. Many of these analytics solutions use information gathered by the internet of things devices. A high latency connection can slow the processing of this information, resulting in a slowed customer experience and lost sales.
Energy efficiency
In information center environments, energy efficiency is critical. Up to 60% of the power consumed by information center computers is spent on cooling equipment. Most of that power is wasted due to inefficient practices or not meeting recommended cooling settings. However, there are several ways to improve energy efficiency. Click the link: https://www.energystar.gov/sites/default/files/buildings/tools/Guidelines%20for%20Energy%20Management%206_2013.pdf for more information about how to create an energy efficiency plan.
One way is to use variable-speed fans. These fans reduce power consumption as they operate at the correct speeds based on advanced thermostatic controls. They also slow down during periods of low CPU utilization.
There are several ways to measure information center energy consumption. In one approach, the information center energy use is calculated as a percentage of the energy consumed by the computers. This is called the Power Use Effectiveness (PUE), and the ideal PUE is a value close to one. A decade ago, an industry analysis found that the average PUE was around 2.5. In 2009, the Uptime Institute published average PUE figures for the industry.
Energy efficiency of information center computers is improving steadily. According to the United States Department of Energy, information center computers used 1.8 percent of all electricity consumed in the United States. The same report estimates that by 2024, information centers in the U.S. will consume 73 billion kilowatt hours of energy. By then, it is predicted that information center energy consumption will be at least equal to the amount used by large corporations.
The post Factors to Consider When Selecting a Data Center Server appeared first on Ziddu.